Hot Pot Hero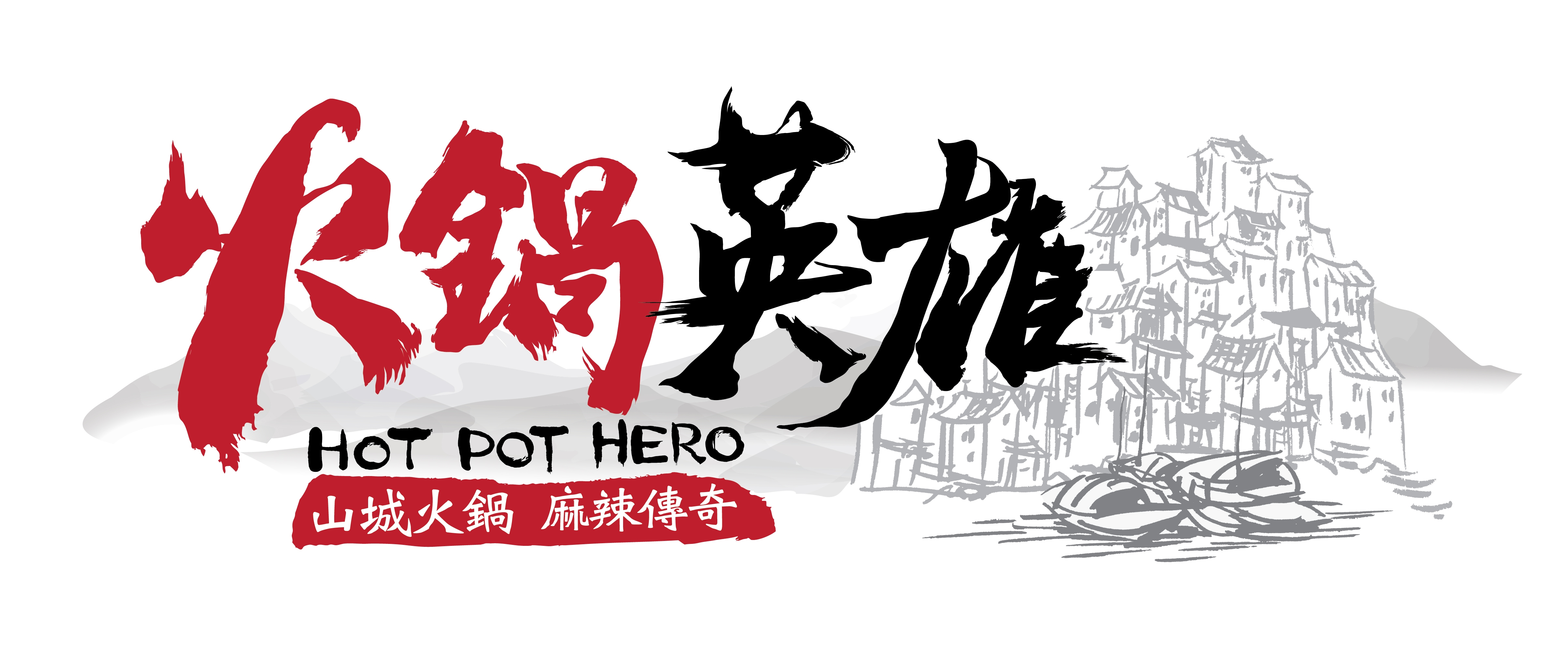 Red Ant Group opened its first brand – "Hot Pot Hero" that is serving authentic Chongqing cuisine. Chongqing is known as the mountain city, and the unique pier culture to form a unique Chongqing hot pot. Hot Pot Hero provide Chongqing hot pot full-day, Chongqing noodles and dumplings during afternoon. Hot Pot Hero strives to offer our customers an authentic taste of Chongqing.

There are many types of dishes in Hot Pot Hero, using prestigious ingredients with mix and match in order to make the delicacies more delightful.

Hot Pot Hero uses modern Chinese wooden décor with vintage wooden furniture. Chinese-style furnishings, paintings and warm lighting make people comfortable. Also, booth seats and well-equipped with specialized hot pot tools are set in Hot Pot Hero. Individual rooms would be a good choice for banquets and gatherings.